Domestic Relations Services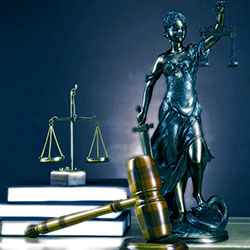 Family Law Litigation Services. Flanagan & Peel, PC, provides domestic relations services for families. Domestic and family law and litigation is often emotionally stressful for all parties involved. At Flanagan & Peel, PC, we place the highest importance on maintaining open communication with our clients. Our team of domestic litigation attorneys have experience in these difficult situations and can offer both legal and emotional support for our clients.
We understand that divorce, child custody, and paternity matters must be handled in a manner that is both professional and understanding. The family law attorneys from Flanagan & Peel, PC, have experience working in a large variety of family situations. Our expert team of attorneys can help your family through this difficult time. Whether your case is straightforward and simple or intricate and complex, our attorneys are ready to work for you and your family with our family law services.
Family Law
Flanagan & Peel, PC, can provide your family with a wide range of family law services. We have handled domestic relations and family law cases ranging from divorce to juvenile proceedings. If you and your family are going through a difficult time due to a complex change in your family situation, contact the domestic relations experts at Flanagan & Peel, PC.
Learn About Our Firm
Free Case Evaluation
Domestic Relations and Family Law Services