Domestic Assault Defense Attorney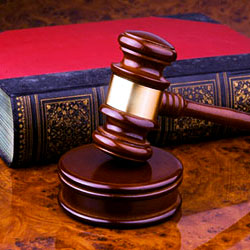 Domestic Assault Criminal Defense. Charges of domestic assault vary from those of assault when the victim is a family member, household member, or an adult who is currently or was previously involved in a romantic or intimate nature with the accused. Domestic assault is a highly serious case that can be charged as a felony, depending on the circumstances of the case. It is important for those who have been charged with domestic assault to have an experienced domestic violence lawyer on their side.
Domestic assault cases are confusing and tend to involve many emotions from other friends and family members outside of the victim and alleged perpetrator. Sometimes claims of domestic assault are used as leverage tools in a matter of divorce or a custody battle between parents. If you have been accused of domestic assault, contact the law firm of Flanagan & Peel, PC, for the best domestic assault defense representation available. We will listen to your story without judgment and provide you with honest and open legal advice for protecting your rights and maintaining your freedoms. Our criminal defense lawyers understand the difficulty and frustration of domestic assault allegations, and we want to help you with your case.
Domestic Assault Criminal Defense Lawyers
At Flanagan & Peel, PC, we strive to provide our clients with high quality legal representation and counsel so that they may see the best possible outcome for their domestic assault criminal defense. Our priority is to serve our clients while keeping their best interests in mind. We are proud of our positive reputation in the legal community and the satisfaction of our past clients. We vow to take a caring approach to each and every case we represent.
Learn About Our Firm
Free Case Evaluation
You may also be interested in: