Possession of Drug Paraphernalia Charges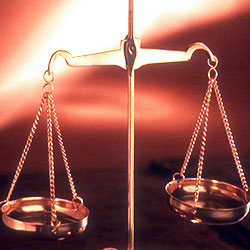 Drug Paraphernalia Possession Lawyer. Anything that is made or has been modified for the making, using, or hiding of illegal drugs is considered drug paraphernalia. While drug paraphernalia charges are fairly common, they can still lead to hefty fines and a criminal record. Often, law enforcement will issue a possession of controlled substances charge with the drug paraphernalia charge. It is essential to choose a skilled drug paraphernalia defense attorney to assist you with your case.
If you have been charged with possession of drug paraphernalia, the law office of Flanagan & Peel, PC, can help. We are experienced drug defense lawyers who are committed to serving the best interests of our clients. Simply pleading guilty to a drug paraphernalia charge is not your best option, as drug convictions stay on your permanent record and cannot be expunged at a later date. Our drug paraphernalia defense attorney can help you possibly avoid a conviction that will not appear on your permanent record.. We want to help you protect your rights against unfair prosecution by law enforcement.
Drug Paraphernalia Possession Defense Attorney
Facing a possession of drug paraphernalia charge can be confusing and intimidating, but with with the professional assistance of Flanagan & Peel, PC, you will have the best representation available. We pride ourselves on our commitment to the best interests of our clients. We are drug paraphernalia possession defense lawyers who take a caring approach to every case. Our promise to our clients is to handle your drug paraphernalia case with preparedness, ability, and the necessary legal knowledge of the law as it pertains to drug crimes and your case.
Learn About Our Firm
Free Case Evaluation
You may also be interested in: