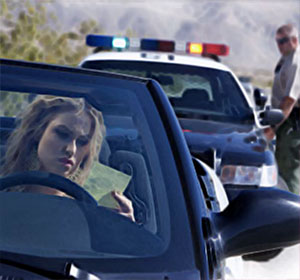 After you've received a citation for speeding, it may seem like the best option is to pay the fine and the ticket will go away. The court desperately wants you to pay the fine- this would mean more revenue for the court and less time spent over this individual ticket. While it is true the ticket will go away, it will remain on your record for three years (in most Missouri cases) and can have a large impact on your car insurance rates. A significant speeding ticket can also put points on your license, and enough points can lead to a suspension or even a revocation of your license.
If you don't pay the speeding ticket, what are your other options? You can hire an experienced traffic law attorney and take the matter to court to try and reduce or remove the charge. Generally, it is easiest to have the speeding ticket reduced to a non-moving traffic violation (such as a parking ticket) that will not add points to your license or cause a significant increase in your car insurance rates. A skilled traffic law attorney will be able to get your speeding violation reduced in a quick, professional manner.
When you are pulled over by police for speeding, remember that you have options other than paying your fine and accepting the points on your driving record. At the law firm of Flanagan & Peel, PC, we handle speeding tickets as well as other traffic violations with efficiency. Contact us today if you have been issued a traffic citation for speeding and want to explore your options.