Child Abuse and Neglect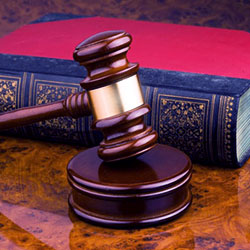 Child Abuse and Neglect Defense Attorney. Parents accused of abuse or neglect face a difficult situation that is emotionally draining and painful. Even a false accusation of abusing or neglecting your child can leave a scar on your reputation. When facing the juvenile court system, consulting with an experienced child abuse and neglect defense lawyer should be your first step. A trustworthy lawyer will guide you so that you do not accidentally say or do anything that works against the best interests of yourself or your family.
Don't let a wrongful accusation ruin your relationship with your child; seek the help of a legal professional right away. An experienced family law attorney will be able to help you through the long draining process of defending yourself against these accusations. The law office of Flanagan & Peel, PC, can provide the legal support and assistance you need to bring your family back together. We will take the time to have an open and honest conversation with you in regards to your situation. Our team has the professional experience in family law that you need to deal with intimidating government agencies and the juvenile court system.
Child Abuse and Neglect Lawyer
Choosing Flanagan & Peel, PC, as your family law firm for your child abuse and neglect case can make all the difference in repairing the damages done to your family and relationships. We take pride in our reputation within the legal community and among our clients. Our child abuse and neglect defense lawyers will maintain an open channel of communication with you throughout your child abuse case, and will never give you inaccurate or false information.
Learn About Our Firm
Free Case Evaluation
You may also be interested in: